Self help for depression sufferers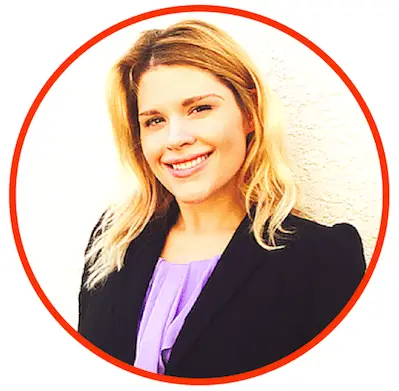 Are you tired of reading the same marginally useful information on depression as you scour the Internet and read as many books as you can to get some tangible help on how you can feel better fast?
That was exactly why Depression Zone was created. The site was built by Kay Walker, a trained depression and suicide prevention expert, with firsthand experience with the disorder.
As she was trying to recover back in 2012, she spent one year of her life seeing doctors and doing her own research to try and get her health and life back in order. The support she received was barely adequate, at best.
She found that many of the so-called "top" doctors were not up-to-date on the latest techniques and tactics. Many of them spoke about depression in clinical terms but had never experienced the disorder. Much of the advice and therapeutic treatments they provided missed the mark, on what was truly helpful.
Walker's experience was not unique but her ability to do something about it was. Prior to Walker's mental decline she had been formally schooled in psychology and neuroscience at the post secondary level. She had spent years of her life training in leadership, communication, psychology and coaching individuals through one of North America's most aggressive self development institutions, Landmark Worldwide.
During the time she was struggling with depression, Walker promised herself  that when (and if) and she recovered, she would develop superior resources for people suffering from depression, like her.
Only a few years after Kay recovered, here it is….
Welcome to North America's No.1 depression help site…
This site is not your everyday resource site. The tools and information here are designed to guide you, starting with wherever you are in your process of dealing with depression. Not only that, they are built to help you build a stronger, healthier version of yourself, so you can get back to life and start or continue to live a life that inspires you.
Start feeling better and take actions to get healthier now by browsing some of our top resources:
++And, if you want to use this site to your best advantage, be sure to join the Depression Warriors group so you can get new content updates directly to your email inbox.++
Like our free content? CLICK HERE for the best that DZ has to offer.